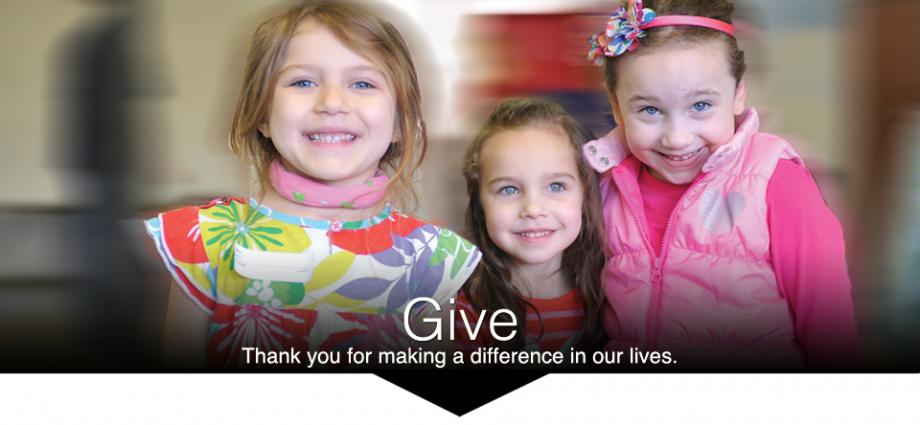 Jesus taught that the top competitor for our devotion to God is money (

Matthew 6:24

). Like an athlete who disciplines themselves so they can win, Giving is a discipline that turns our hearts toward God, tangibly shows compassion for people and allows us to invest in things that make an actual difference in the world.
We think Christians are to be the most generous people (

2 Corinthians 9:6

) on earth who support worthy causes. And we believe there is no organization with more potential to change the world than the local church (

Ephesians 3:10

).
But who am I, and who are my people, that we should be able to give as generously as this? Everything comes from you,
and we have given you only what comes from your hand.
1 Chronicles 29:14


Privacy and Refund Policy
Your information is held securely by the GivingKiosk system. This information will remain private and will never be given away to third parties, other than to process your scheduled contributions.

You can schedule new contributions at any time and can modify or cancel those contributions at any time prior to the date they are scheduled. Once the contribution has been processed, however, it cannot be cancelled. If you have any problems or questions related to this, please contact us at 219-762-6544.
o